Generate More Revenue With Ease
Get your FREE website today!

+ Superior Customer Service
+ Guaranteed Satisfaction
+ No Hidden Fees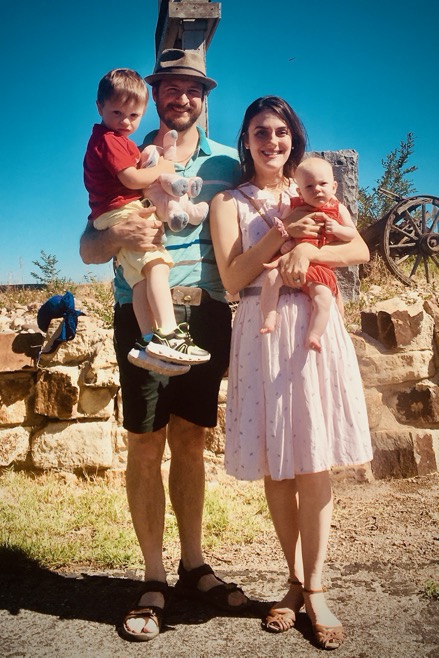 Olive Web Design is a local, family and veteran owned business with over 12 years of experience. We built a reputation helping business owners generate more revenue through a website tailored to the wants of your customers.
If you are looking to amass customers and substantially grow your business, then we are the perfect solution for you! We are easy to work with, and we do our very best to help your business reach its digital potential.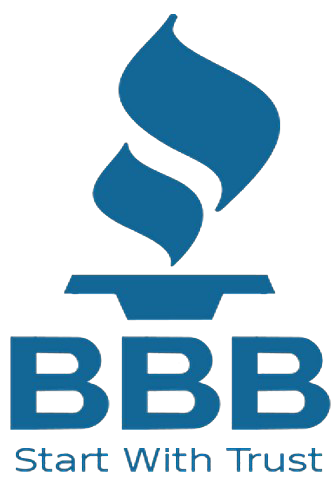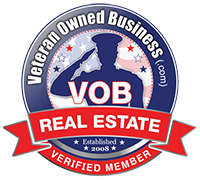 Money Back Guarantee
If you are not completely satisfied with our service, cancel at any time and receive your money back*.
Get your FREE website now!