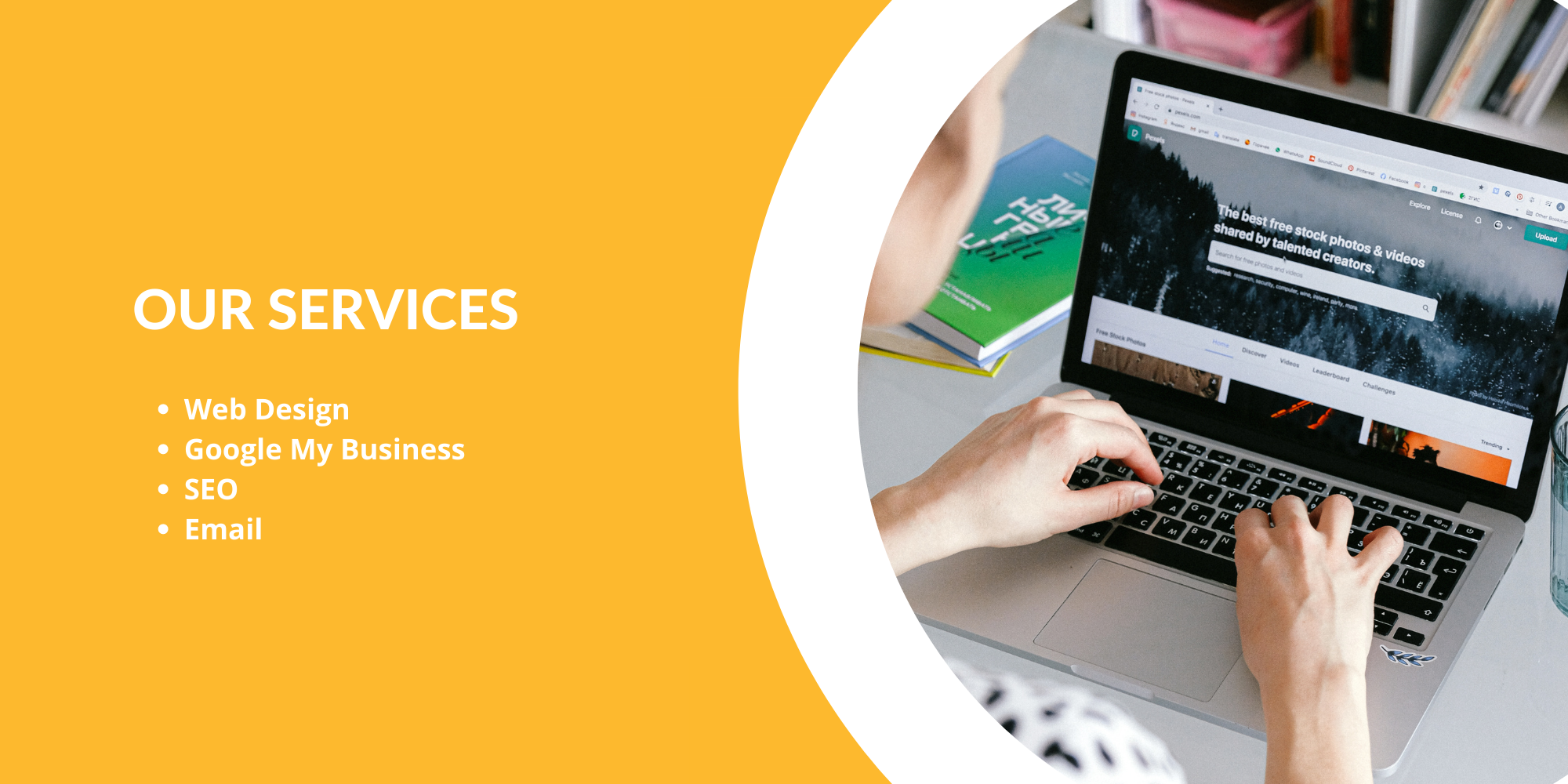 Lead Developer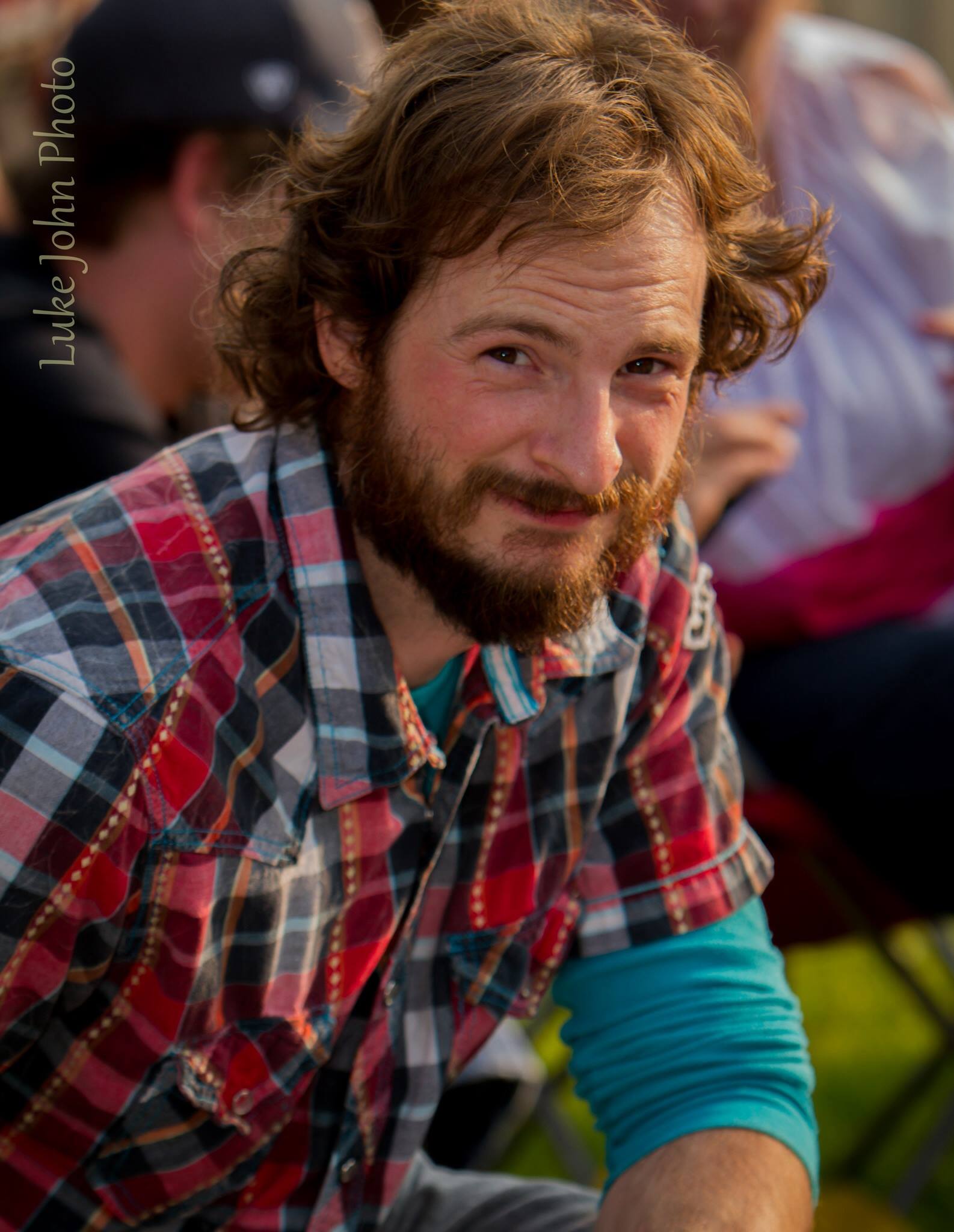 My interest in web development started while I was in the United States Air Force. The first project I undertook was to code an interactive photo gallery to display images of my world travels. The enjoyment I derived from this small project inspired me to pursue a Bachelor of Science degree in Computer Science at the University of North Dakota in 2007. After I began my first semester, I was hired by UND's University Relations department as a web development apprentice. In less than a year I became the department's head web developer. I stayed with University Relations for four years after I graduated in 2009 before moving on to work with LogicMaze out of Hutchinson, KS. Within a year I became the lead developer spearheading the redevelopment and advancement of their in-house content management system. In 2018 I moved on to Baseline Creative where I worked as the user experience developer. Less than one year later I left Baseline Creative to focus on growing my own company, Olive Web Design. During my career as a web developer, I had noticed that there very few web design companies that focus on creating a digital presence that will grow a business by generate more customers, and lead to increased revenue. This is why I specialize on a establishing a digital presence that will optimize business growth, customer acquisition, and revenue generation.
Julia, my wife, spends her days maintaining a healthy home environment and raising our children to be great at life. She decided to go to college for a holistic nutrition degree after we married in 2013. In 2018 she graduated toward the top of her class and runs a successful nutrition coaching practice. Our son, Corban, loves rockets, airplanes, and instruments. Our daughter, Evalynne, is attempting to take her first steps. As a family we love to travel, spend time in nature, and get together with friends.
Project Manager & Customer Care Specialist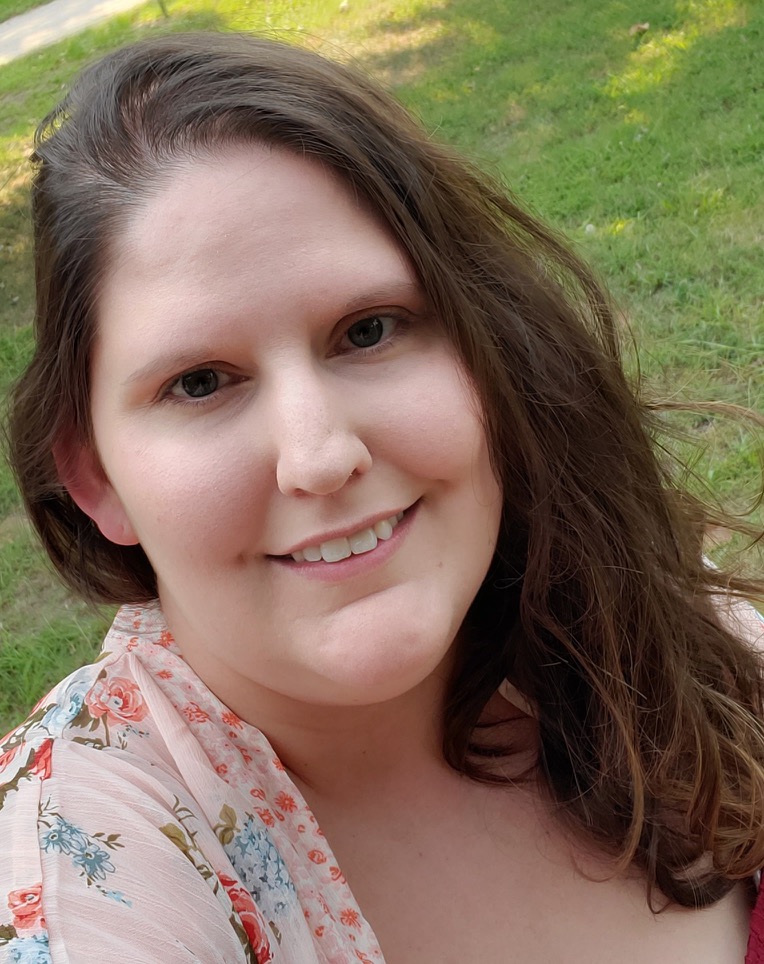 In 2016 I graduated from Hutchinson Community College with an Associate of Arts degree that focused on Business Management and Entrepreneurship. Before and after which I worked at the Hutchinson News for twelve years. Four of those years was with the web design and marketing company LogicMaze, aka Harris Business Services, aka Gatehouse Media. I have years of experience in Customer Service, Management, Administrative Work, Project Management, Marketing, Social Media Marketing, and Information Technology. I've participated in Leadership Reno County, am a board member of Reno County Drug Free Alliance, and am an active member of Young Professionals of Reno County. Volunteering and fostering cats for the Hutchinson Animal Shelter is something I also enjoy. It has been a great joy to introduce my family to volunteer work.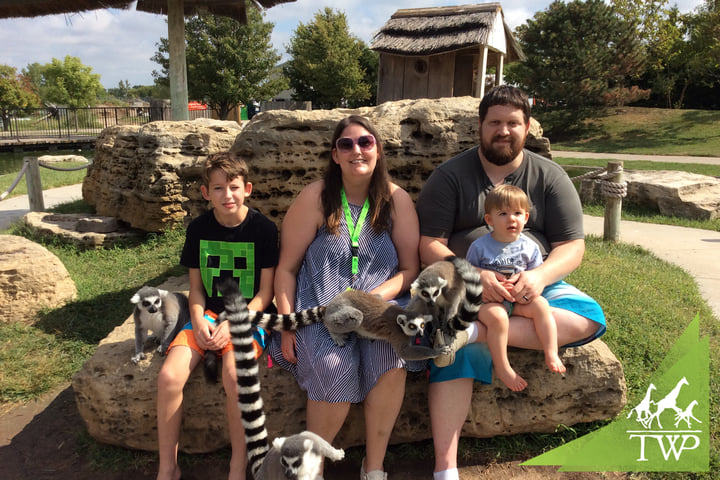 My husband, Bryan Hardesty, is the IT Director for Bluestem Communities. I have two sons, Alex and Ethan. Alex is 13 years old and is in 8th grade this year. He really enjoys playing with his friends, video games, and building stuff with Bryan. Ethan is 3 years old. He enjoys playing with his toys and listening to us read books to him. We are a very close family and love spending a copious amount of time together.
We also share our home with our loving animals. We have a guinea pig Snickers, two cats Bella and Abu, and last but not least 2 dogs Sadie and Emma.
Outside of work and family, I don't have much downtime, but when I do I relax by reading books, watching tv, or playing video games. I've also recently started getting into diamond art painting. I find it very relaxing and reminds me of color by numbers from when I was a child.
Get your FREE website now!