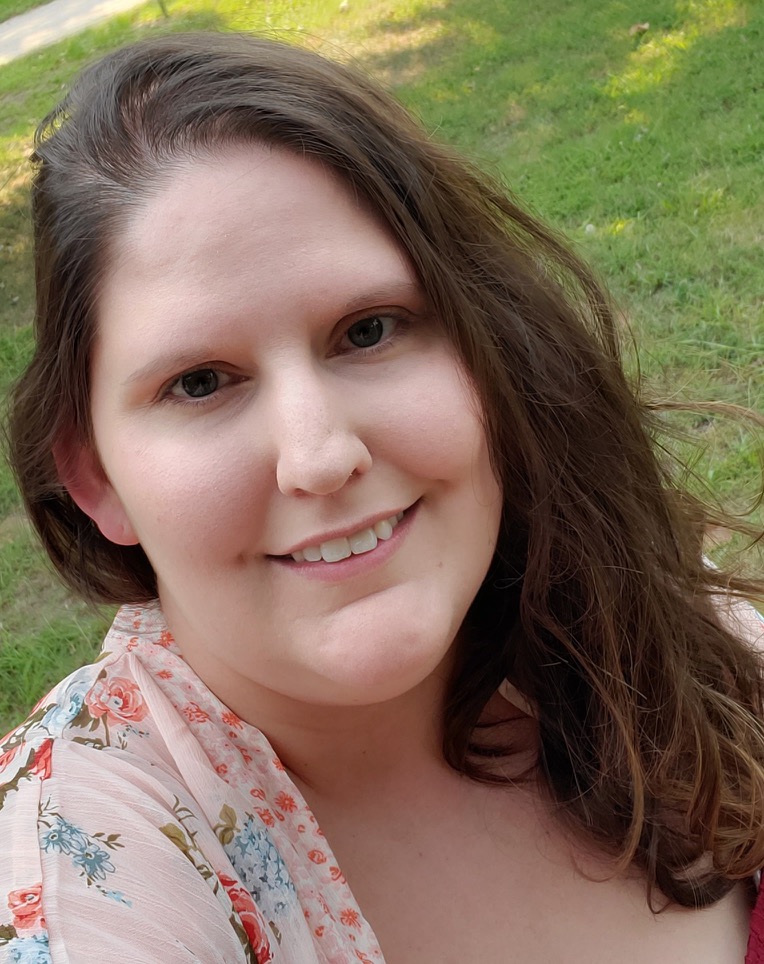 Jen, our customer care specialist, is ready to answer your questions and help you with your web related needs. She can be reached any time Monday through Friday from 9 AM to 5 PM at (316) 742-6548.
To contact us by email, please call us at (316) 742-6548.
We are located in Hutchinson, Wichita, Derby, and Kansas City. Please call (316) 742-6548 to make an appointment.
Our mailing address is:
Olive Web Design
201 W Greenway St #175
Derby, KS 67037
Get your FREE website now!